about Transealand Ltd.
Who We Are
Transealand offers Engineering and oil field services; including but not limited to : clamping of pipelines, maintenance of pumps and manifold valves, sludge cleaning from pipelines and storage tanks, servicing and overhauling of Generators, Revamping of flow stations, General Civil Engineering etc.
The company was founded over two decades ago and has become a leader in the local oil and gas servicing industry.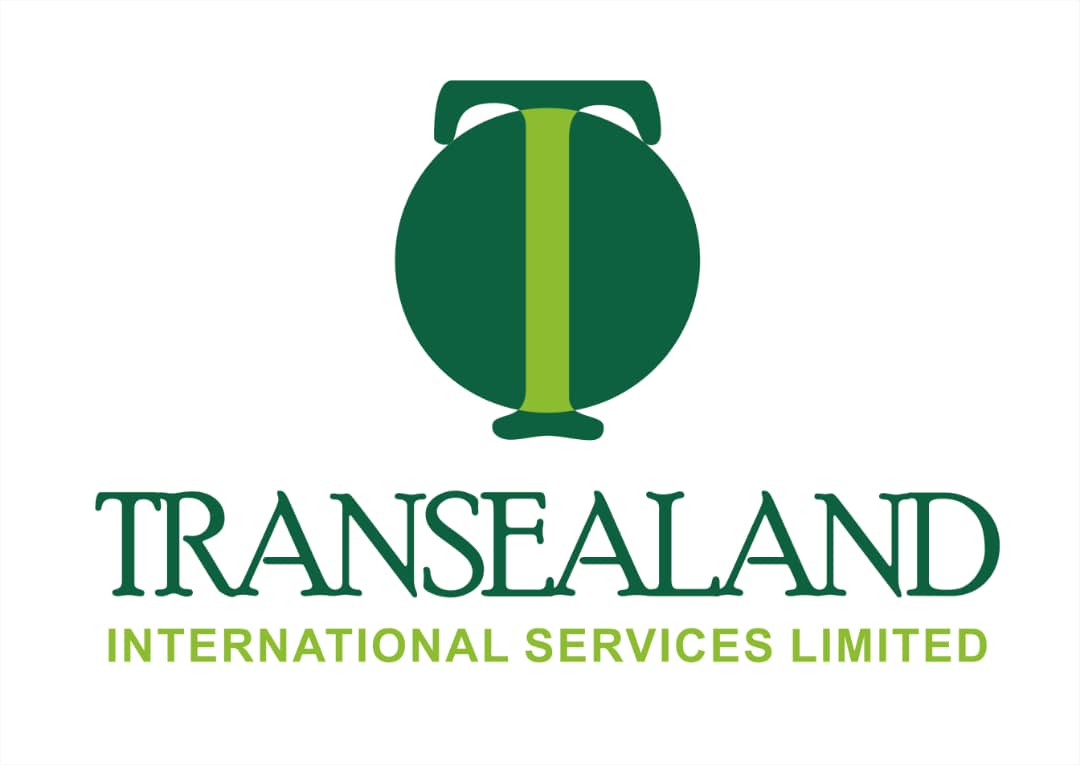 Our Company
History
Transealand was incorporated on 21st December 2010 in Port Harcourt Nigeria. The company has completed several oil and gas servicing operations around Nigeria' Niger Delta Region in the past two decades and currently monitors operations from 2 offices at Port Harcout in Rivers State and Warri in Delta State.
VISION
To be the best and most innovative solution proivider in the African Oil and Gas industry.
Our Core Values
We believe in our vital services and we keep our word. The relationships that are critical to our success depend entirely on maintaining the highest ethical and moral standards globally. As a vital measure of integrity, we always ensure the health and safety of our communities and protect the environment in which we work
Mission
Providing Qualitative Technology Today, Settling Standard for the Future.
HSE Policy Summary
At Transealand, we vigourously pursue health and safety. The environment, health, ergometrics and working conditions of our staff are given the highest attention. Wef ollow international best practices in our dealings with the work environment.
Local Content
CSR is central to our core values. We conduct our business in an ethical manner and we constantly invest in a number of initiatives to maintain our strong position in the future.